Corporate Healthcare Service
Employees are the true assets of every company. They are the ones who contribute effectively towards the successful functioning of an organisation. Having a robust corporate healthcare programme is therefore important because it helps to lower turnover and absentee, improve workforce productivity, gain staff job-satisfaction advantage and increase staff retention.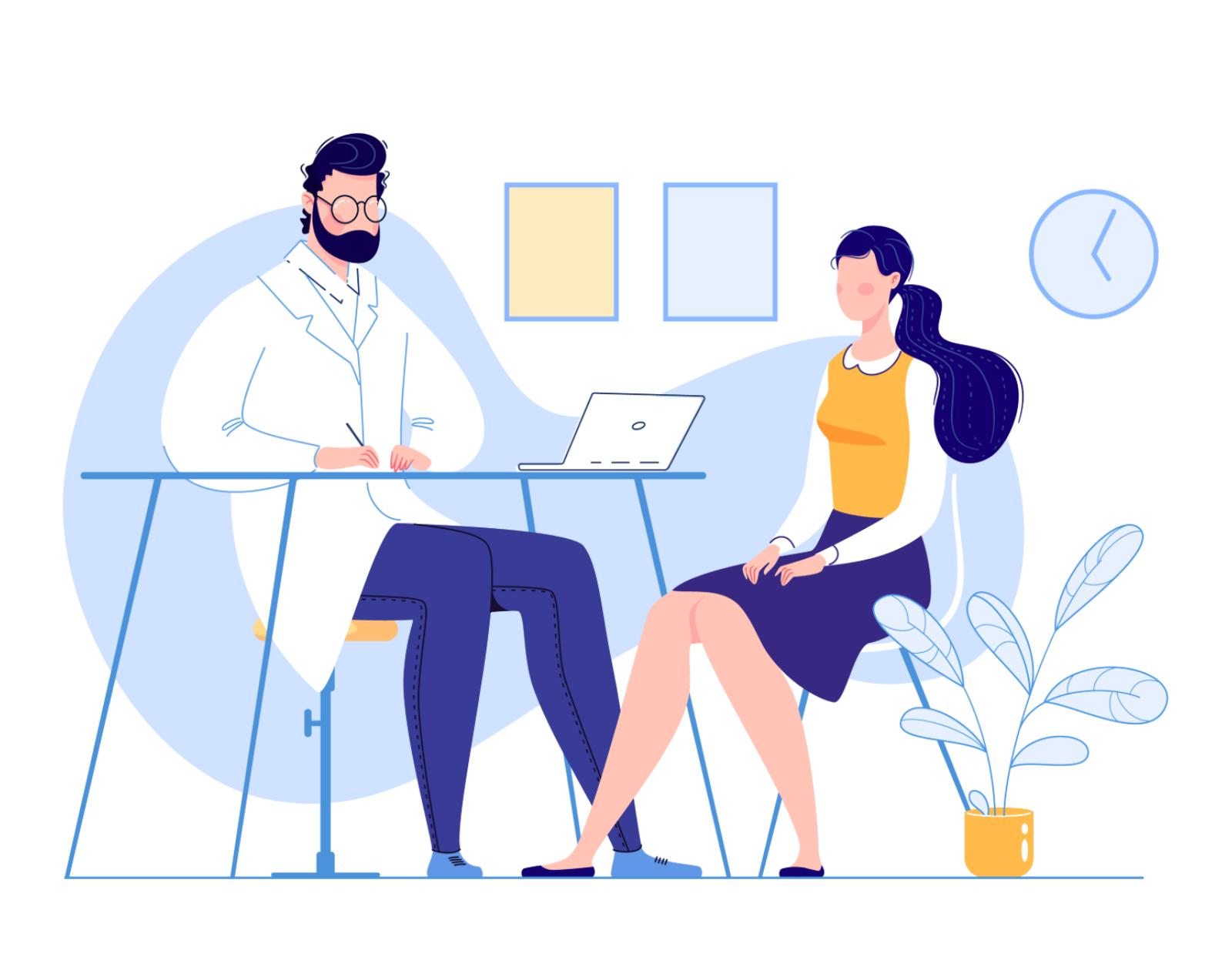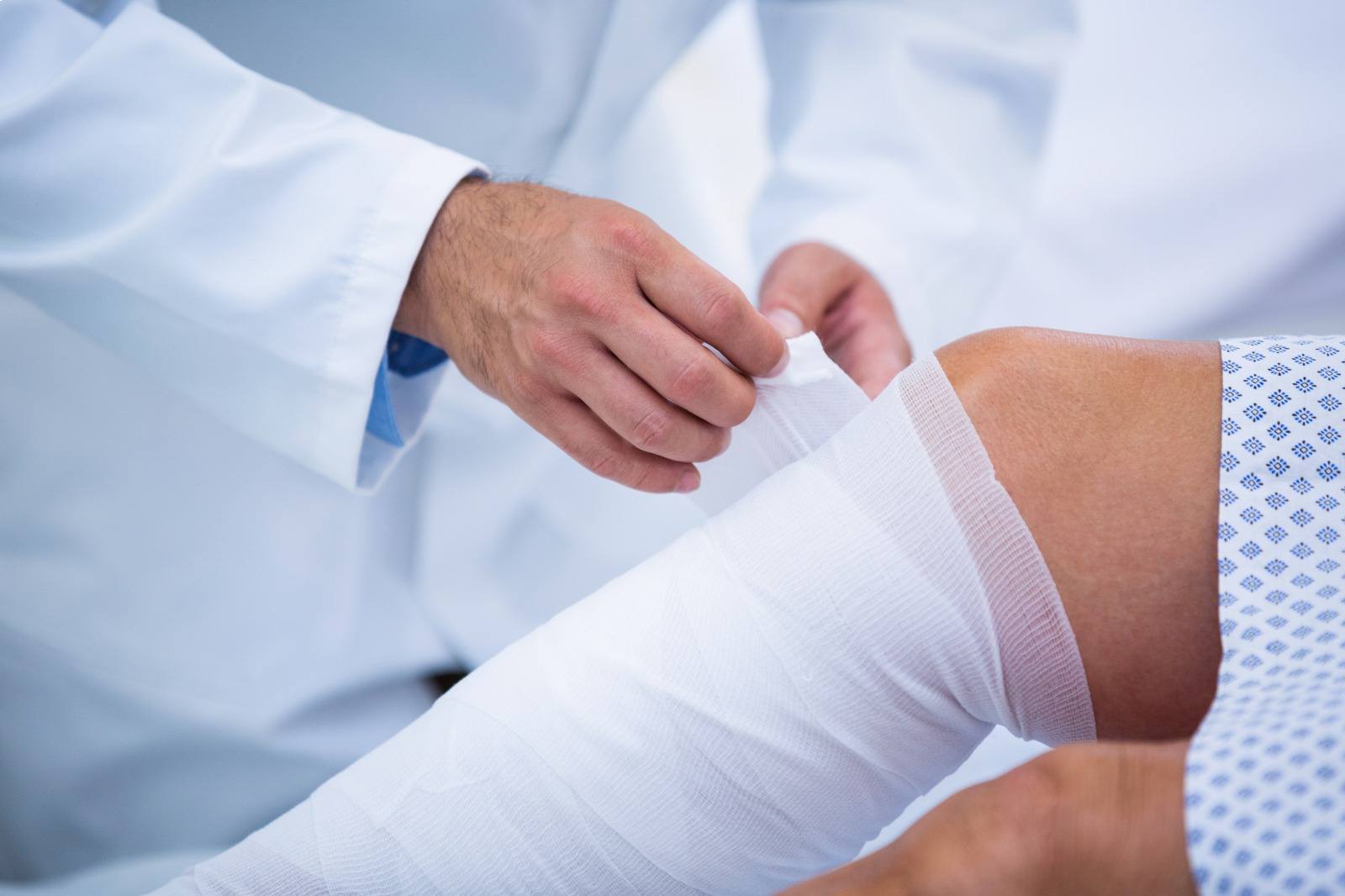 DrGP+ Corporate Healthcare
It is the perfect employee healthcare programme that can be tailored specifically to suit your company's needs. Why us? Because we understand the importance of flexibility and cost-savings and we go great lengths to identify your needs and customise our healthcare solutions to deliver value to your organisation, no matter the size.
Workplace Injuries/ Acute Medical Emergencies
Wound Stitching & Dressing | Drainage of Boils & Abscesses | Ear Syringing | Keloid Injection | Nail Avulsion | And More
COVID-19 Support Services
Covid-19 Vaccinations | PCR Test | ART Test | Serology Test | Upload of Vaccination Records
Outpatient General Practice (GP) Services
General Consultation | Chronic Disease Management | Men's Health | Women's Health
Work Pass, Pre-Employment Examination
Work Pass Examinations | S & E Pass Examination | Pre-employment Test
Occupational Health & Statutory Medical Examinations
Occupational Health Assessments & Advisory | Workplace Hazards | Occupational Diseases
Corporate Health Screening
Evidence-Based Core Health Screening | Clinic-Based or Onsite Health Screening
Vaccination
Flu | Pneumonia | Hepatitis B | Tetanus | Chickenpox | And More
One-Stop Diagnostics Solutions
X-Ray | ECG | Ultrasound | And More
Pain Relief
Outpatient specialised injections & minimally Invasive treatments for a wide range of pain conditions
Rehabilitation Services
Physiotherapy | TCM
Specialist Care Services
Cardiology | ENT Surgery | Neurosurgery | Orthopaedic Surgery | Psychiatry | And More

Looking for Customised Corporate Healthcare Services?
Contact us for an initial discussion.