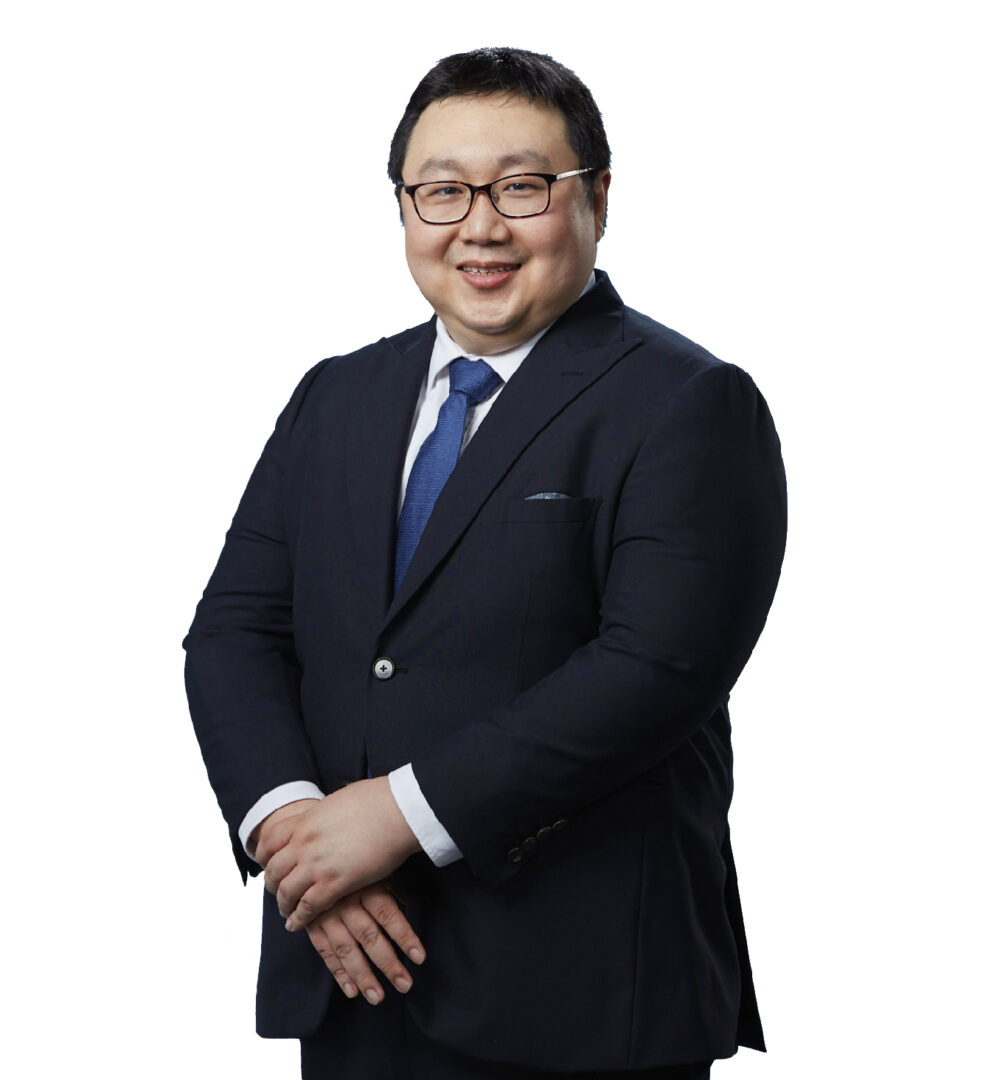 Dr. Huang Guoliang, Eugene
MBBS (SG), GRAD DIP OF FAM MED (SG)
Clinical Interest:
Sciatica Pain & Lower Limb Pain
Clinic Location:
467B Fernvale Link
#01-529, Singapore 792467

Experience:
Dr. Huang graduated from the National University of Singapore in 2007 with a Bachelor's Degree in Medicine and Surgery. He has over 12 years of experience in the medical field. Between 2007 and 2020, Dr. Huang practiced in various hospitals, namely, Singapore General Hospital, National University Hospital and Changi General Hospital and did rotations through General Medicine, General Surgery, Orthopaedics, Obstetrics and Gynaecology as well as Accident and Emergency Departments. Dr. Huang also served as a Medical Officer in the Singapore Armed Forces from 2009 to 2011. Dr. Huang then went on to complete a Diploma in Family Medicine from the National University of Singapore in 2015. Since 2016, Dr. Huang co-founded AE Medical Clinic and has served as its primary care physician. Dr.Huang sub-specialises in chronic pain management in Singapore.