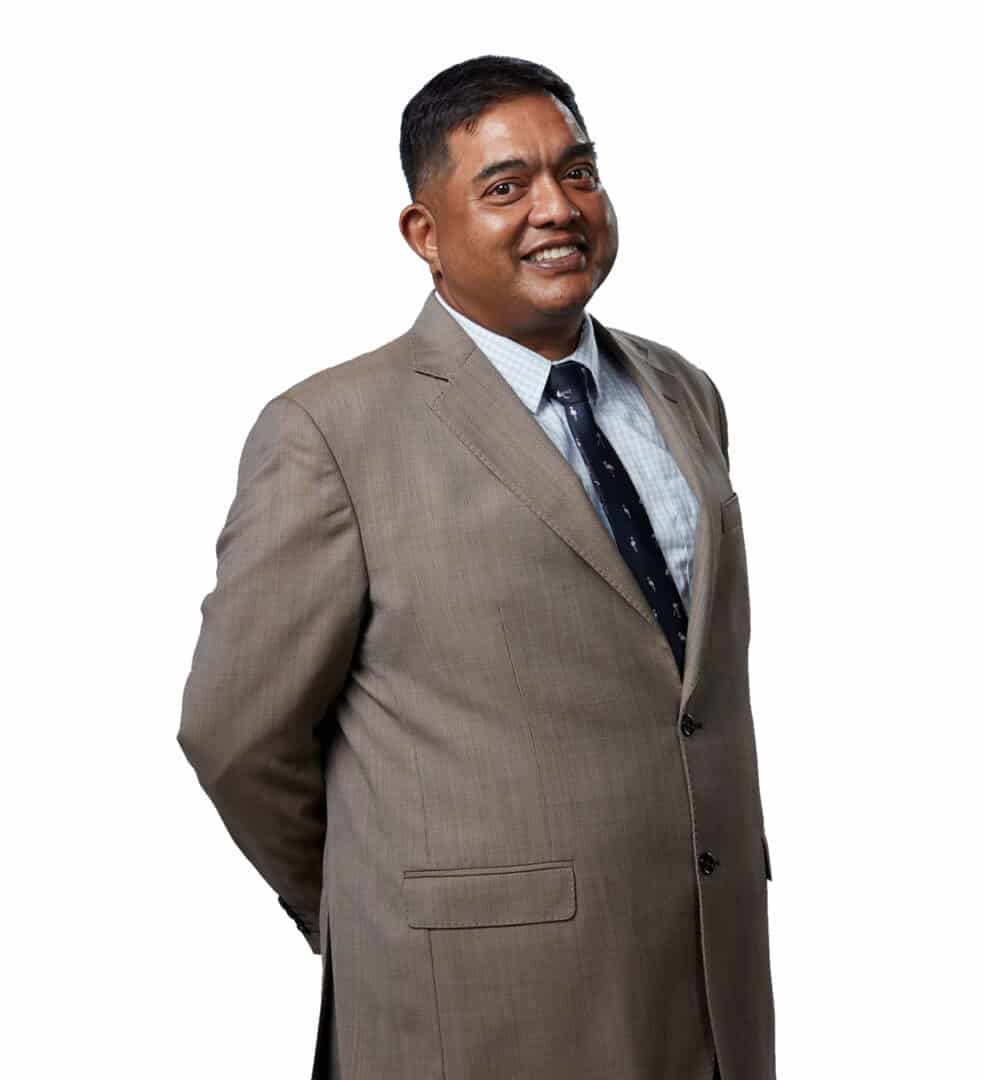 Dr. Jitendra Kumar Sen
Clinical Interest:
Heel Pain
Experience:
Dr. Sen graduated from the National University of Singapore in 1990 with a Bachelor's degree in Medicine and Surgery. He is a general physician with over 28 years of experience in the medical field. He was accredited as a Family Physician by the Ministry of Health. In 2003, during the SARS outbreak in Singapore, Dr. Sen received the Courage Medal, awarded by The Courage Fund. The Courage Fund was set up as a fund-raising effort to provide relief to SARS victims and healthcare workers.
Dr. Sen founded Express Medical Clinic in 2007 and The Family Clinic @ Towner in 2008. To date, he has practiced in these two clinics for more than 12 years. Dr. Sen is also responsible for the overall management, strategic planning and business development of the two health screening clinics, namely The X-Ray Laboratory @ Towner and Express Medical Clinic.