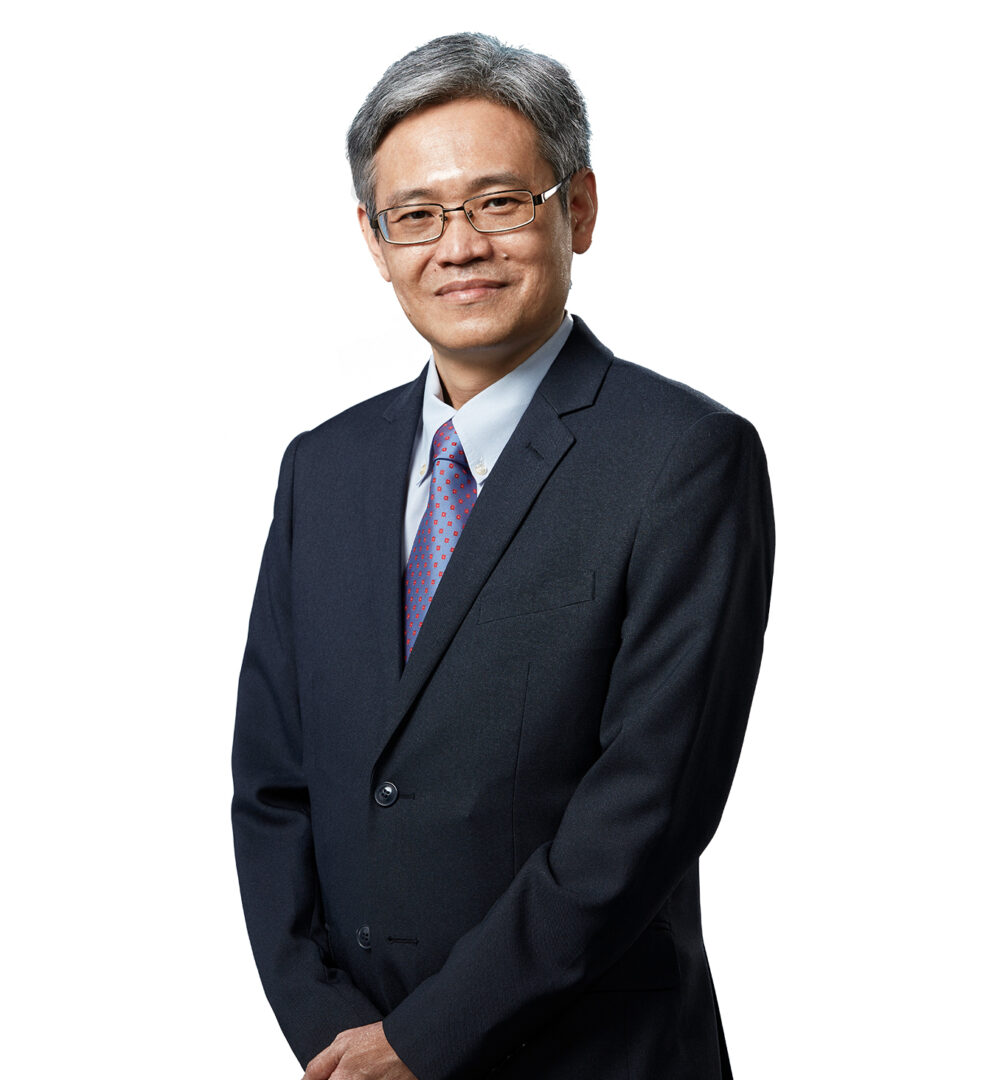 Dr. Lee Peng Khow
M. MED (FAMILY MED), MBBS (SG)
Clinical Interest:
Knee Pain
Clinic Location:
Paragon Medical Centre
290 Orchard Road
#18-03, Singapore 238849

200 Upper Thomson Road, #01-11
Thomson Imperial Court, Singapore 574424

Experience:
Dr. Lee graduated from the National University of Singapore in 1992 with a Bachelor's degree in Medicine and Surgery. Dr. Lee has over 26 years of experience in the medical field. After graduation, he completed his year-long houseman program and went on to serve as a medical officer at various hospitals in Singapore for another year. From 1994 to 1996, Dr. Lee served as a medical officer in the Singapore Armed Forces. Dr. Lee was then trained in family medicine. He obtained his Master of Medicine (Family Medicine) from the National University of Singapore in 1999. Dr. Lee subsequently practiced for one year in Ang Mo Kio Polyclinic. In 2000, he jointly set up a private medical practice, Horizon Medical Centre with Dr. Chee. He was registered as a Family Physician in 2011.
Videos of Dr. Lee Peng Khow
Common Pain Conditions in Singapore | Ask the Paincare Doctor
Dr. Lee Peng Khow from SPCH's Horizon Medical Centre tells us what he observes in patients who have seen him for conditions such as arthritis, back pain. Get some insights and tips for you and your family on pain conditions
Watch Now