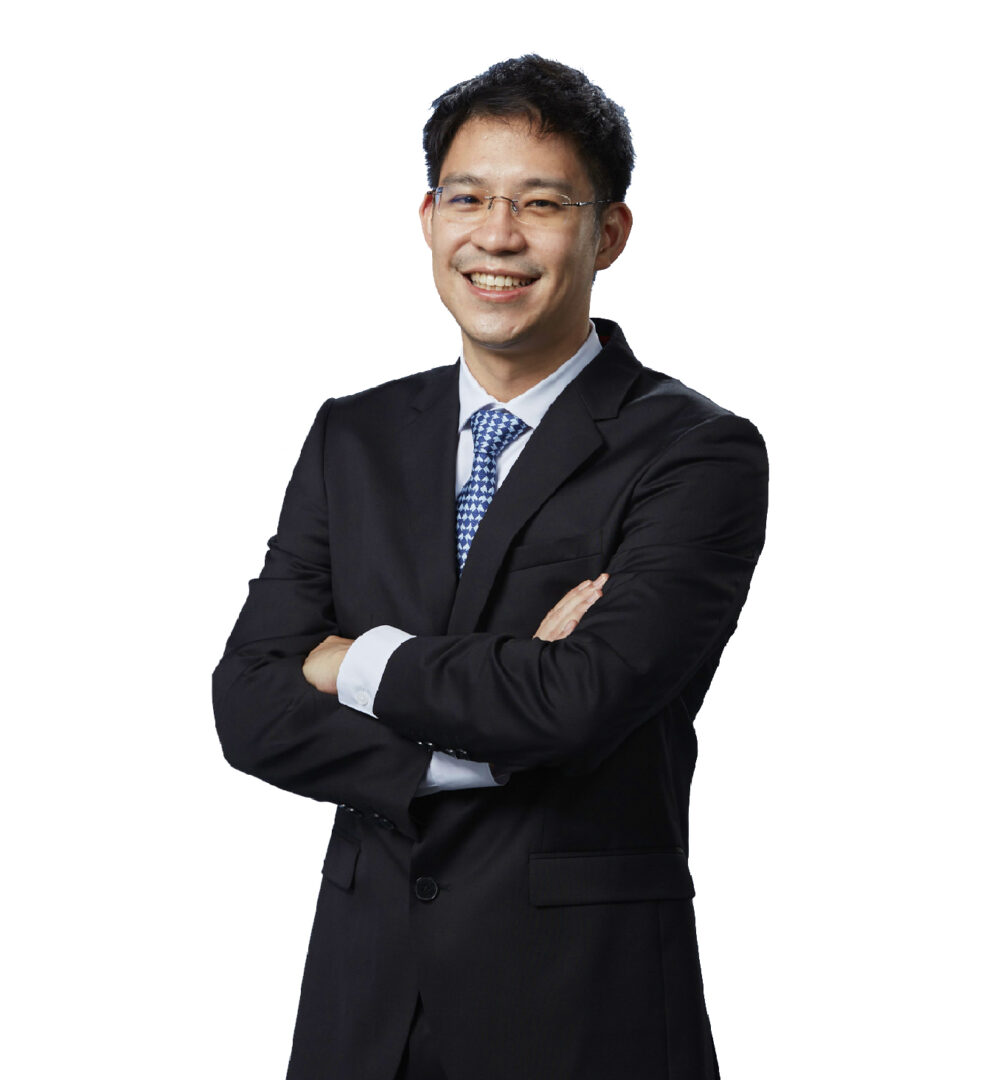 Dr. Mark Liew
MBBS (Hons) RCSI, GDFM, GDGRM (NUS, Singapore) GDSM (NTU, Singapore)
Clinical Interest:
Sports Injuries. Knee and Shoulder Pain
Clinic Location:
23 Binjai Park
Singapore 589828

Experience:
Dr. Liew graduated from the Royal College of Surgeons Ireland in 2011 with a bachelor's degree in Medicine and Surgery (2nd Class Honours).
Upon completing his housemanship in Singapore between 2011 and 2012, he went on to serve in the public sector for three years, working mostly in Emergency Medicine and Polyclinics before moving to the private sector in 2014 where he amassed broad medical experience and knowledge serving as a resident doctor in prisons, nursing homes, and in general practice over the course of 8 years.
A firm believer in lifelong learning, Dr. Liew has attained multiple Post-Graduate Diplomas over the span of his practicing career in order to better serve his patients. He holds the following graduate diplomas: Family Medicine (2016), Geriatrics (2020) and Sports Medicine (2021) . At present, He is currently enrolled in Mental Health post grad training.
Dr. Liew is an accredited Family Physician by the College of Family Physicians, Singapore.
Videos of Dr. Mark Liew
Meet the Paincare Doctor - Dr. Mark Liew
Our paincare family doctors took a step further to be trained in pain relief and pain management for both acute and chronic pain. Find out why Dr. Mark Liew believes in taking this additional step for his patients.
Watch Now
Why Should I See A Doctor For Osteoarthritis Knee Pain??
Many people would just think that knee pain is just part and parcel of ageing, and it is inevitable. This makes them skipping a doctor visit for the pain. But should they really just live with the pain?
Watch Now