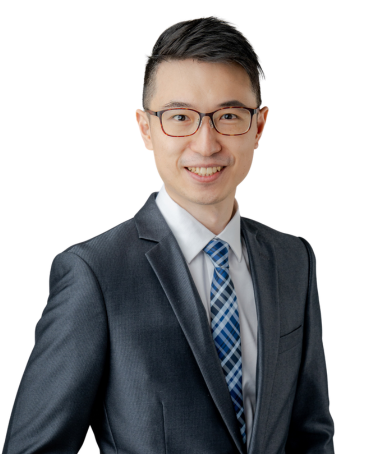 Dr Moses Lam
MBBS (Singapore), MRCP (UK), MMed (int Med Nus), GDFM (Singapore)
Clinical Interest:
Chronic Disease Management
Clinic Location:
1187 Upper Serangoon Road, #01-54 The Midtown, Singapore 533971

Experience:
Dr Moses Lam graduated from the National University Singapore (NUS) in 2012 with a Bachelor's Degree in Medicine and Surgery (MBBS). After which he was enrolled into the Internal Medicine Residency program under SingHealth. He subsequently obtained postgraduate accreditations with the Royal College of Physicians in the United Kingdom (MRCP UK), Master of Medicine (MMed Internal Medicine) as well as the Graduate Diploma in Family Medicine (GDFM) with the National University Singapore (NUS).
During his Residency and service in government restructured hospitals, he gained a wealth of experience as a physician in Internal Medicine. He was trained under renowned specialists in SGH, CGH & KKH from various specialties namely Cardiology, Neurology, Dermatology, Emergency Medicine, Endocrinology, Geriatric Medicine, General Surgery, Paediatrics, ICU/Critical Care Medicine, Infectious Disease, Internal Medicine and Respiratory Medicine.
Dr Moses Lam is an accredited Family Physician. He has a special interest in chronic disease management and believes that a strong partnership with patients is the key to overcome the challenges of chronic disease conditions.