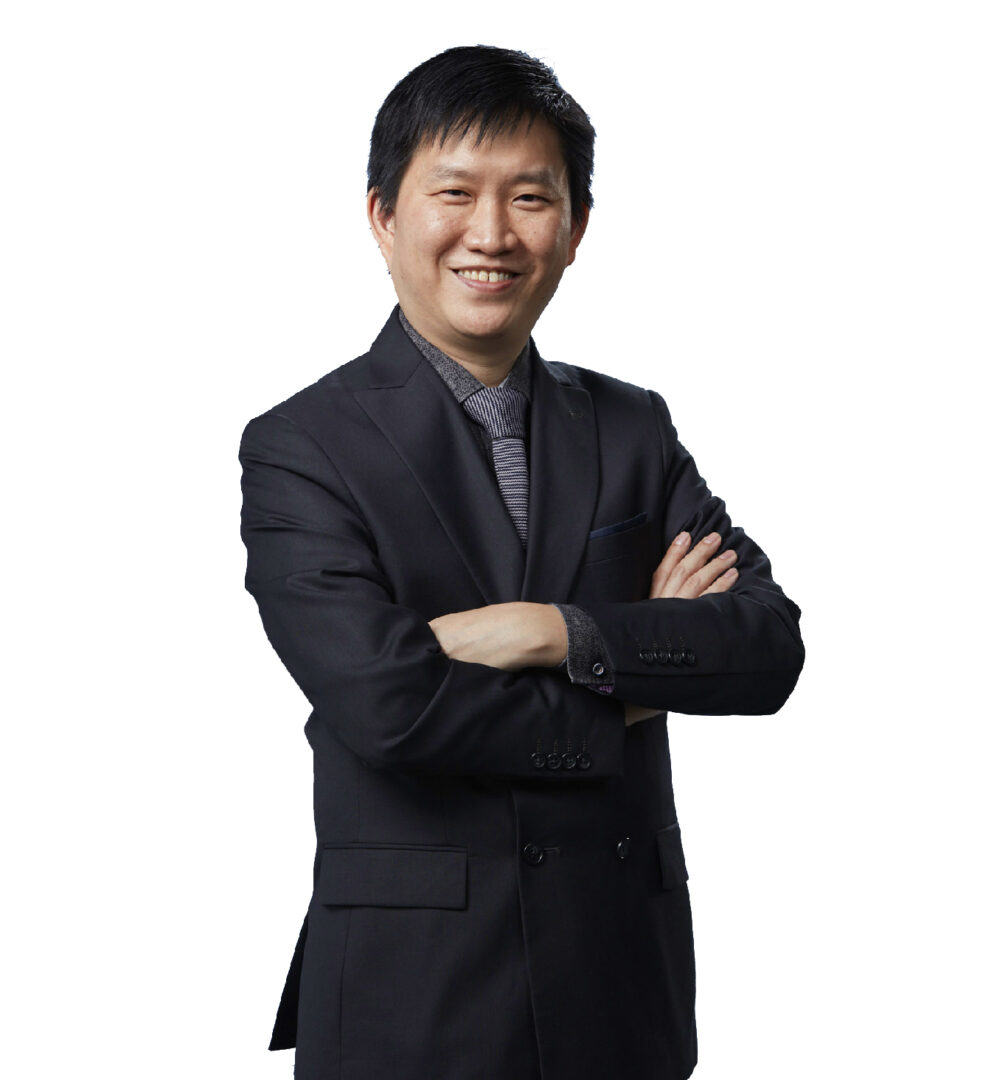 Dr. Wong Shing Yip Alexander
MBBS (SG), MRCP (UK), GDIP DERMATOLOGY (LONDON)
Clinical Interest:
Knee Pain
Clinic Location:
467B Fernvale Link, #01-529
Singapore 792467

35 Selegie Road, #03-02
Parklane Shopping Mall
Singapore 188307

Experience:
Dr. Wong graduated from the National University of Singapore in 2007 with a Bachelor's degree in Medicine and Surgery. Dr. Wong has over 12 years of experience in the medical field. Between 2007 and 2013, he trained at various hospitals such as Singapore General Hospital, National University Hospital, and Changi General Hospital. Dr. Wong was then admitted into the Royal College of Physicians of the United Kingdom in 2013, before going on to complete a Postgraduate Diploma in Clinical Dermatology at Queen Mary University of London, United Kingdom in 2015. Dr. Wong Shing Yip joined New City Skin Clinic as its resident physician in 2015 and co-founded AE Medical Clinic in 2016.
In 2019, Dr. Wong Shing Yip was appointed the Contract Resident Physician at the Ling Kwang Home for Senior Citizens. He is also a member of the Executive Committee of Singhealth, DOT Primary Care Network. This is part of an initiative by the Ministry of Health, introduced to encourage private GP clinics to organise themselves into networks that support holistic and team-based care in the community.
Videos of Dr. Wong Shing Yip Alexander
How do I know it's a Frozen Shoulder? Hear from Dr. Alex Wong
How much do you understand about Frozen Shoulder? How do you know if it's a Frozen Shoulder, and not just another normal ache? Will it heal naturally? What will happen if it's left untreated? Will it cause permanent damage to your shoulder?
Watch Now