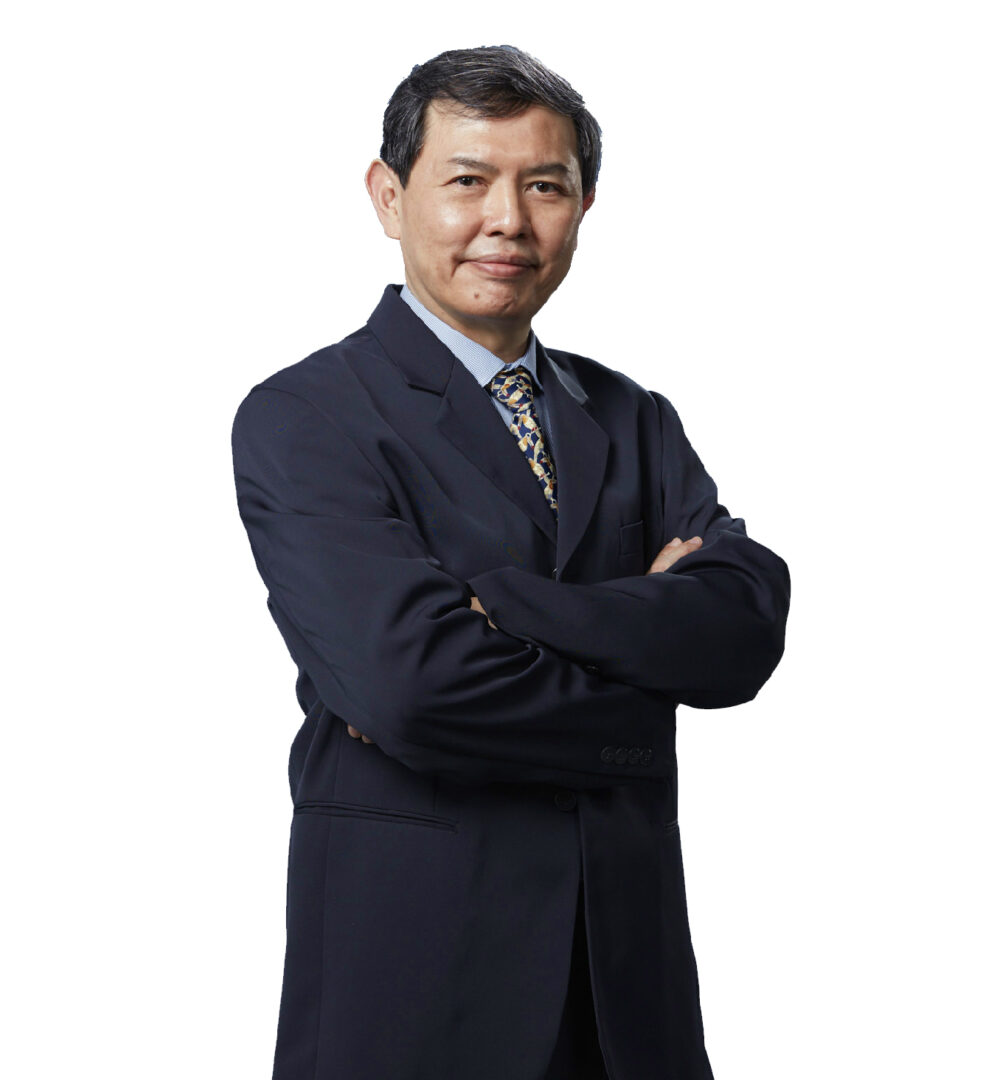 Dr. Yoong Chee Seng
Director of Education and Training, Singapore Paincare Holdings
Consultant Pain Specialist, Singapore Paincare Holdings
Clinic Location:
Paragon Medical Centre
290 Orchard Road
#18-03, Singapore 238849

Mount Elizabeth Novena
Specialist Centre
38 Irrawaddy Road, #07-33

Experience:
Dr. Yoong Chee Seng is a Consultant Pain Specialist with Singapore Paincare Center with over 20 years of pain service experience. He is also the Chief Education and Training Officer of Singapore Paincare Holdings Limited, a medical service group that specialises in the treatment of chronic and acute pain.
Prior to entering the private practice, Dr. Yoong was the Director of Chronic Pain Service in Changi General Hospital (CGH) from 2015 to 2020 and the Chief of that Department of Anaesthesia and Surgical Intensive Care at CGH from 2006 to 2012.
Dr. Yoong started the Acute Pain Service and the Chronic Pain Service in CGH in 1998. In 2005 he became the first local graduate of the Fellow of the Interventional Pain Practice (FIPP), with significant interest and experience in chronic pain interventional procedures. His other interests include ultrasound guided chronic pain interventional procedures and regional anaesthesia. He is a member of the MOH Opioids Committee, since 2018, that had just recently completed its task to publish the first national Opioid Guidelines.
Dr. Yoong trained in Pain Management in Australia in 1998 and in 2008, at the Sir Charles Gairdner Hospital and Royal Perth Hospital respectively. He obtained his Master of Medicine (Anaesthesia) from the National University of Singapore (NUS) in 1994.
Videos of Dr. Yoong Chee Seng
If I do not treat my Shoulder Pain, will it recover on its own?
Do you know that simple repetitive actions such as typing in a desk-bound job or even doing housework such as carrying water pails for mopping may cause shoulder pain?
Watch Now