Sinopharm COVID-19 Vaccine
Vaccination is available at all our GP clinics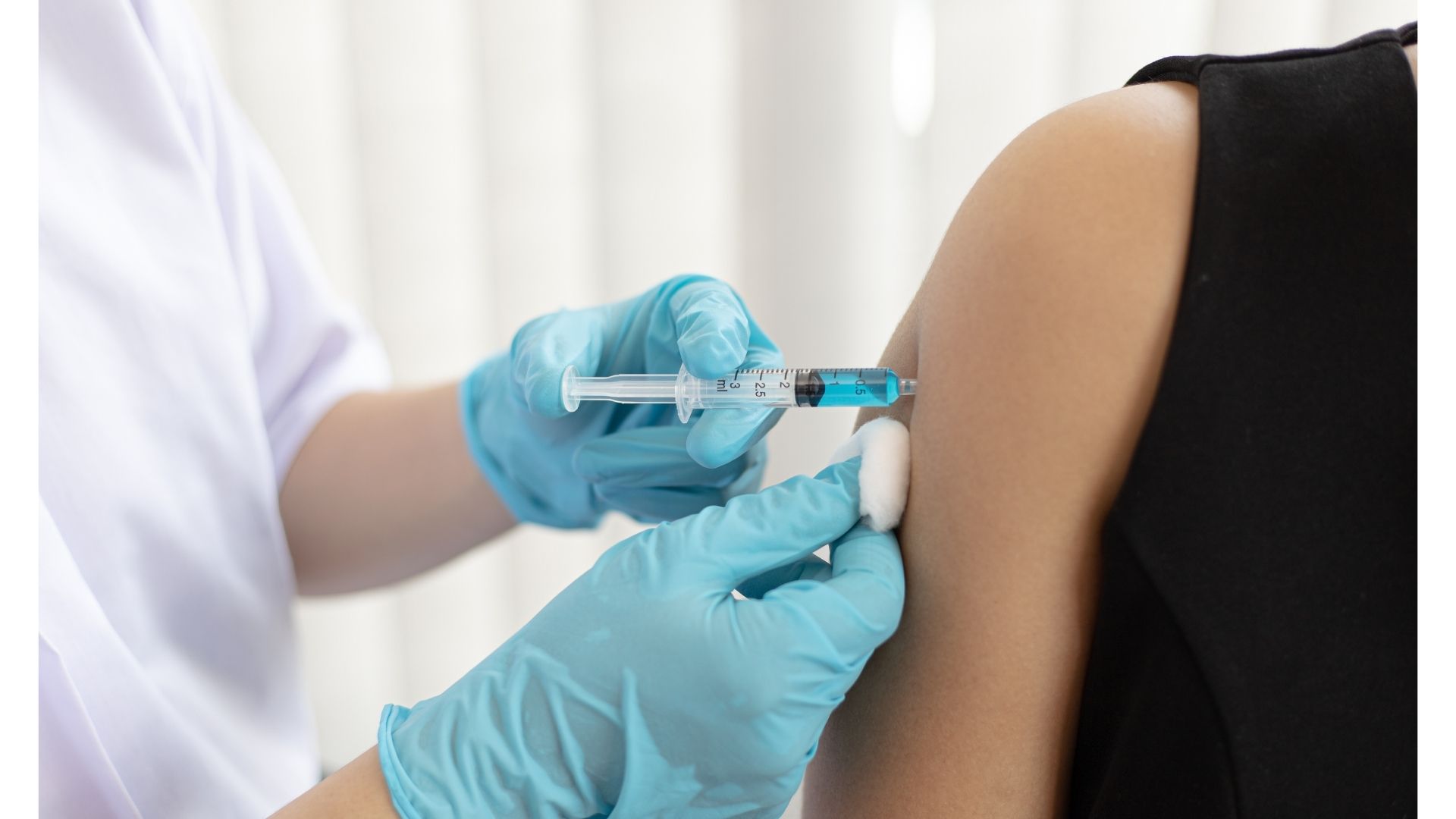 The GP Clinics under Singapore Paincare Holdings have received approval under Special Access Route (SAR) to provide Sinopharm COVID-19 vaccines in Singapore.
Price: $48.60 Per Dose
You are highly encouraged to walk-in to our clinics for vaccination. Our clinics are located across Singapore.
Price inclusive of 8% GST
DR+ Medical & Paincare Fernvale (Formerly AE Medical Clinic)
Address
467B Fernvale Link
#01-529, Singapore 792467

DR+ Medical Paincare Clinic (Kovan)
Address
Stars of Kovan, #01-07
988 Upper Serangoon Rd, Singapore 534733

DR+ Medical & Paincare Upper Thomson (formerly Horizon Medical Centre)
Address
200 Upper Thomson Road, #01-11
Thomson Imperial Court, Singapore 574424

DR+ Medical Paincare Clinic (Kovan)
Address
Stars of Kovan, #01-07
988 Upper Serangoon Rd, Singapore 534733

Frequently Asked Questions
1. How does the Sinopharm COVID-19 Vaccine work?
Sinopharm contains an inactivated virus to protect you against COVID-19.
The Sinopharm COVID-19 Vaccine works like traditional vaccines, where it introduces a weakened version of COVID-19 virus, which triggers our immune system to fight the virus. It has an efficacy rate of 79% against symptomatic COVID-19 infection and 79% against hospitalisation.
2. What is the recommended interval when taking each dose of Sinopharm?
As a primary series – 3-Dose Requirement
Based on 
MOH's advisory
, persons who receive Sinopharm COVID-19 vaccine under the Special Access Route (SAR) are required to receive three doses of Sinopharm to be considered "fully vaccinated" for the purpose of vaccine differentiated safe management measures (SMMs).
The first and second dose of Sinopharm should be taken 21 days apart and the third dose to be taken 90 days after the second dose.
Persons who receive Sinopharm will only be considered fully vaccinated after completing the 3-dose primary series. MOH strongly encouraged that people who have taken 2 doses of Sinopharm to get their third dose before Dec 31, 2021 in order for them to retain their fully vaccination status. Beyond this time interval, the individual's vaccination status will revert to 'additional dose needed' and will be subject to the current Vaccination-Differentiated Safe Management Measures (VDS) [2],as well as the Workforce Vaccination Measures, both of which will take effect on 1 January 2022.  for selected premises, activities and events. More information is available on the MOH website.
As a booster shot
For persons who are unable to take mRNA vaccines for medical reasons, you may consider non-mRNA vaccines such as Sinopharm. For MOH guidelines on booster shot, please refer here.