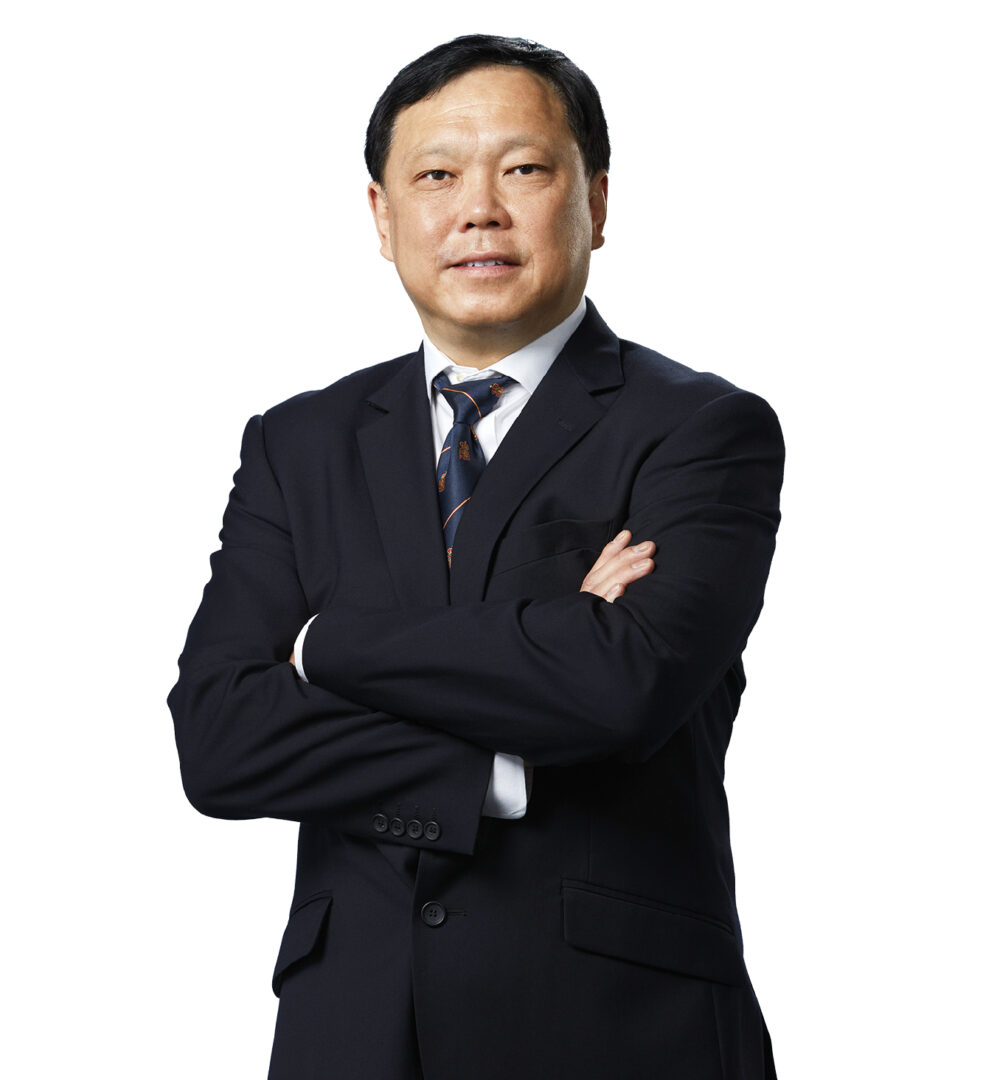 Dr. Kong Chee Seng
Director of Acute Pain Services, Singapore Paincare Holdings
Consultant Anaesthesiologist, KCS Anaesthesia Services
Clinic Location:
Paragon Medical Centre 290 Orchard Road #18-03, Singapore 238859
Experience:
Dr Kong Chee Seng is an anaesthesiologist in Singapore and he has been in the private practice since 2004. Before that, he was the Senior Consultant at the Department of Anaesthesia and Intensive Care at Singapore General Hospital from 1996 to 2004.
Dr Kong became as a Fellow of the Faculty of the Royal College of Anaesthetists (UK) in 1991 and is a member of the Association of Anaesthetists (UK), the Singapore Society of Anaesthesiologists and the Asian Society of Paediatric Anaesthetists.
He was a visiting assistant profession for the University of Maryland Medical Center from 1992 to 1993; he has obtained the Merit Award for Undergraduate Teaching in Singapore General Hospital from 2001 to 2002 and received a Bachelor's Degree in Medicine and Surgery from University of London in 1985.