Bringing Pain Relief Closer To You
More than one in three people ignore their pain and suffer in silence in fear of worrying their loved ones. 20% of the global population is suffering from chronic pain. Don't let pain dictate your life.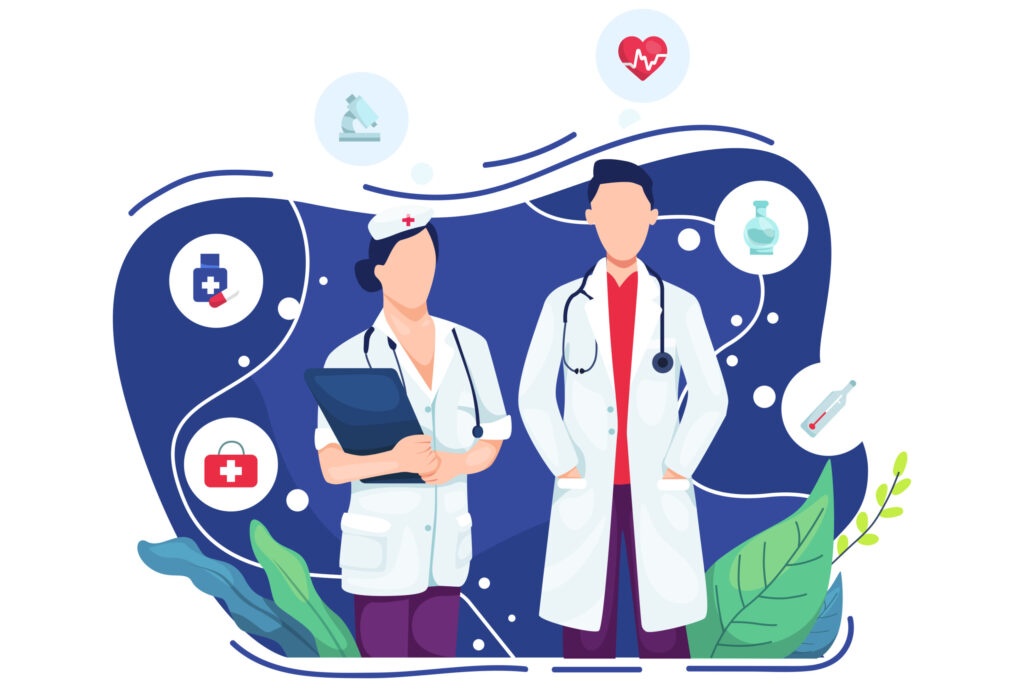 Who We Are?
We are the medical service arm of Singapore Paincare Holdings, consisting of private primary care clinics and specialist pain care clinics. Through our comprehensive network, we want to make pain care accessible and affordable for everyone. Our team of highly trained specialist pain experts, pain care doctors, surgeons, and physiotherapists work together to alleviate pain, restore function, reduce limitations to daily activity, and improve your quality of life.
What Are Our Core Beliefs About Pain?
Many patients continue to live with pain because of the misconception that pain is a natural symptom of age. Even more believe that surgery is the only remaining treatment option after trying topical gels, painkillers, and other traditional treatments that have not provided long term relief.
At Singapore Paincare, we believe pain should not dictate your life; you can grow old without pain. We are here to stop chronic aches and pain, and as much as possible, avoiding painkillers and surgery.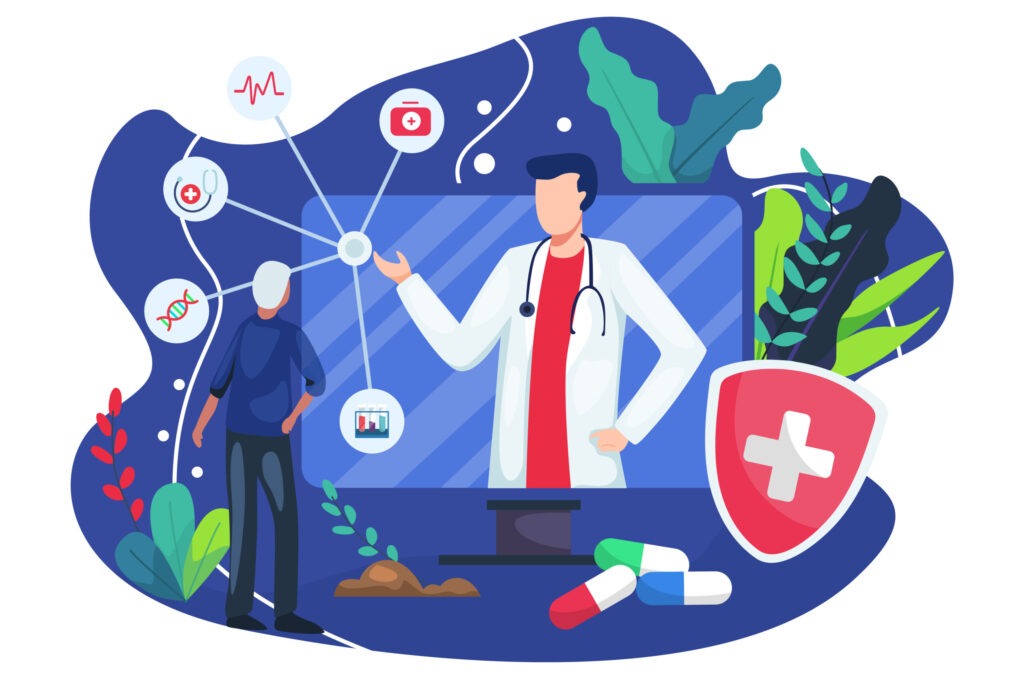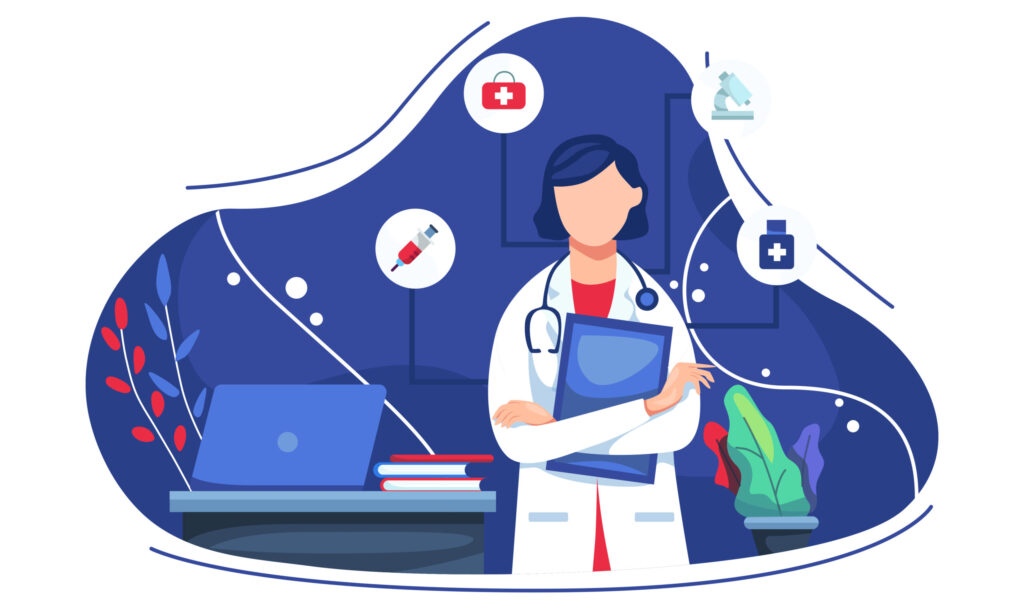 What are Our Services?
We focus on non-surgical way to resolve difficult pains. Our services include:
Physical Rehabilitation Programme
Many of our Specialised injections and Minimally Invasive Procedures are one-off treatments without any significant down-time or risk. There is no need for repeat treatment to maintain good pain relief.
To achieve patient's long term well-being and to modify degeneration, we also offer a range of supportive services from pain screening, home rehabilitation, physiotherapy, TCM to wellness programmes.
How Do We Treat Pain?
As pain is unique to each individual, we place emphasis on curating an individualised treatment plan based on a multi-dimensional diagnostic assessment. Patient's treatment plan may range from short term pain relief to long term pain resolution including the removal of the pain generator either via minimally invasive procedure (specialised injection) or surgery where needed.
Often, obvious investigative findings may not be the cause of the persistent pain.  Conversely, Xray or MRI findings may appear frustratingly normal despite the feeling of chronic pain, causing everyone to be perplexed.
Hence our proprietary understanding of pain and the interplay of different pain pathways is critical as this allow us to accurately diagnose and stop difficult and complicated pain conditions instead of just fixing what is "broken".
Patients are prognosticated based on the severity of their underlying condition as well as their pain intensity, to give them the best options of treatment.  In certain patients, minimally invasive injections may not be the best treatment for their pain conditions, despite the patient's predilection.
Patients will be asked to participate in the joint decision-making regarding treatment of their pain condition.  They will receive education regarding their condition and opportunities to ask questions.