Cognitive Behavioral Therapy
Behavioural medicine refers to the way a person responds to an illness or disorder. This cognitive behavioural pain management program is a multi-dimensional rehabilitative program aimed at rehabilitating the patient through changing behaviour and cognition.
Firstly, the multidisciplinary team at Singapore Paincare Center meets with each patient to conduct evaluations and gather information that will help them to correctly diagnose the problem, determine a customized treatment plan and help doctors make referrals to appropriate specialists.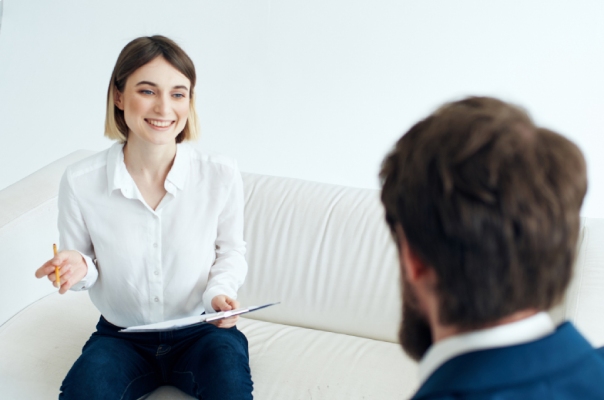 Subsequently, we empower patients who suffer from either short-term or long-term pain by giving them a measure of control over their condition. Patients and their families are offered skills training in effective ways to:
Understand differences between acute and chronic pain
Reduce and cope with pain
Have a pacing strategy
Manage each pain flare and reduce the number of pain attacks
Reduce and cease medications, due to side effects and lack of efficacies
Reduce or eliminate unwanted side effects from invasive procedures and surgery
The team's psychologist also does evaluations to help determine pain treatment before and after the program. They work closely with patients
to ease distress and help them move rapidly towards recovery with this intensive rehabilitative program.
The overall aim is focused on pain reduction. Non-pain-related mental and nervous disorders may not be effectively managed. If patients require psychological or psychiatric consultation and therapy, our psychiatrists and specialists will attend to them, as appropriate.
Overall expectations/outcomes:
Increased functional status, work tolerance and muscular conditioning
Reduced reliance on unhelpful medications, aids or wrong beliefs
Less reliance on healthcare professionals and/or utilization, lower less absenteeism
Retraining of one's behaviour and cognition to reduce the pain perception