Singapore Paincare
The Pain Care Expert
We are the medical service arm of Singapore Paincare Holdings, consisting of primary care clinics and specialist pain care clinics. We are dedicated to make healthcare and pain relief services accessible and affordable for everyone in Singapore.  Led by Dr Bernard Lee Mun Kam, our team of highly trained specialist pain experts and GP doctors with special interest in pain relief, work together to provide patient-centric pain management and healthcare services so that you enjoy a good health and pain-free life.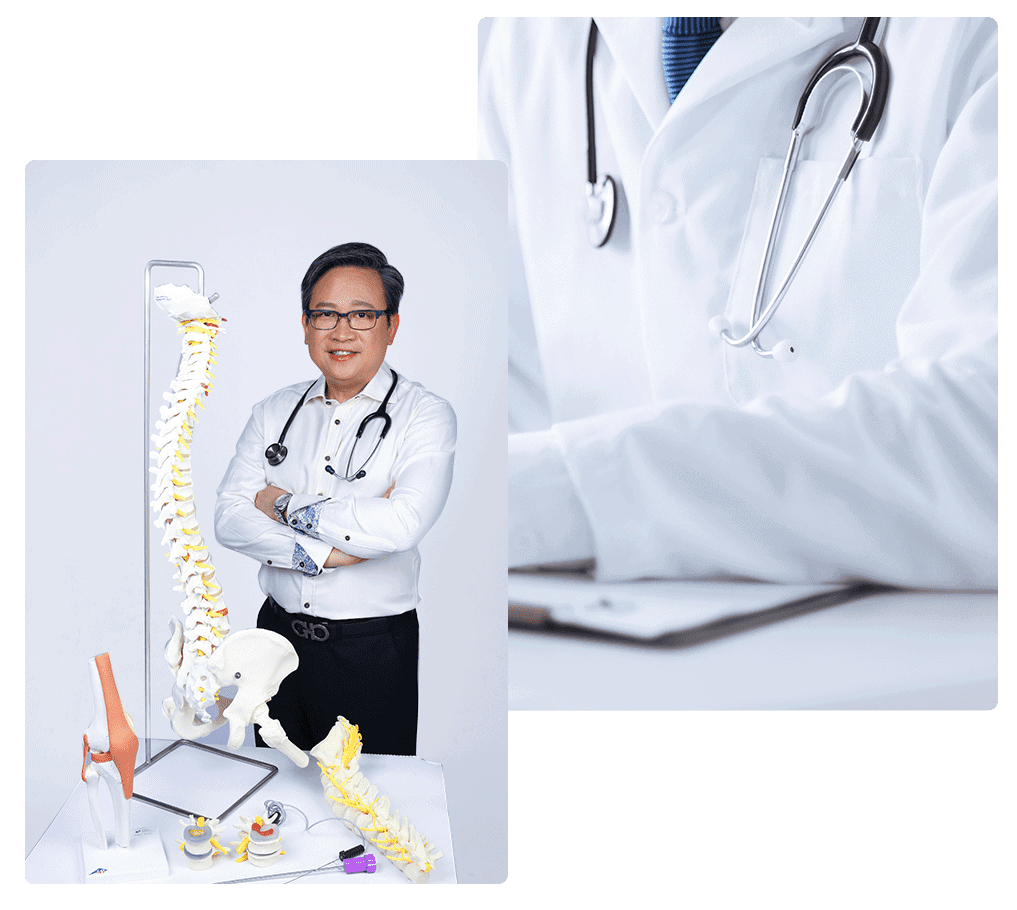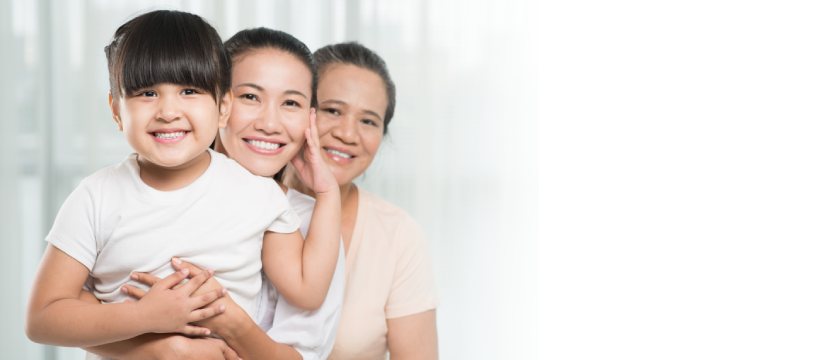 Your Health Companion For Life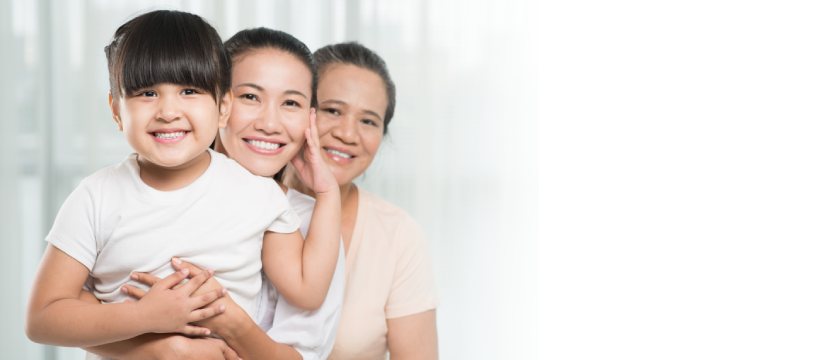 Your Health Companion For Life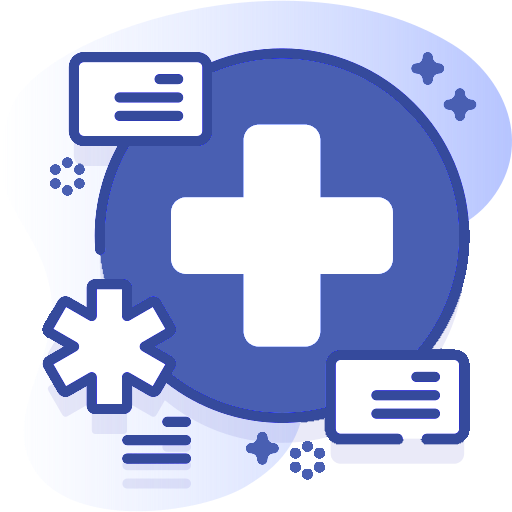 Quality Healthcare
We offer full range of healthcare services ranging from preventive medicine, pain relief to evidence-based programmes.
One-Stop Integrated
Patient Service
From assessment, treatments to rehabilitation, we provide seamless care through our medical network.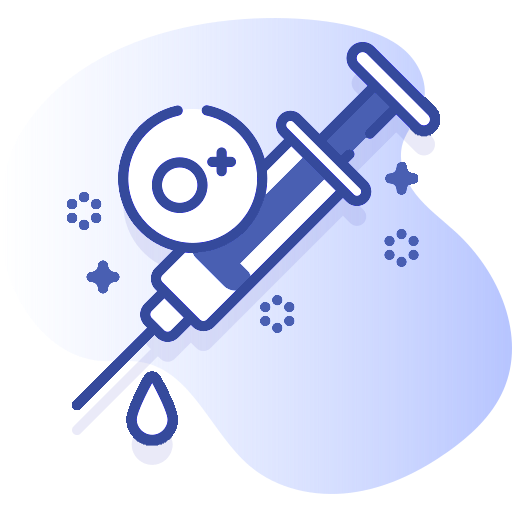 Minimally Invasive
Pain Treatments
Our pain treatment is an alternative to open surgery; patient recovers quickly with little or no downtime.
Sustained Pain
Relief
Our multi-dimensional pain diagnosis and multi-disciplinary treatment approach achieve long term pain relief.
Our Signature Pain Solutions
Minimally Invasive Procedures
Utilising interventional techniques that involve little or no surgical incision to block pain signals or desensitise painful nerves
Read More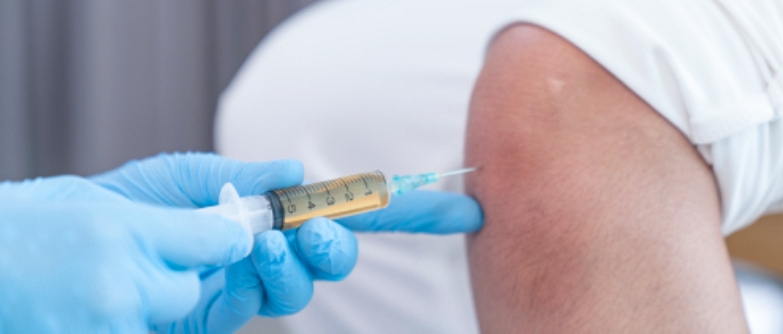 Specialised Injections
Which deliver anaesthetic medicine or steroid around nerves, tendons, joints or muscles to stop muscle spasms and inflammation to relieve pain
Read More